In the Media
As a trusted, experienced physician and expert in male urology and vasectomy reversal, Dr. Aaron Spitz has been asked to share his expertise on numerous media platforms. View a compilation below or click on one of the categories to see individual video segments: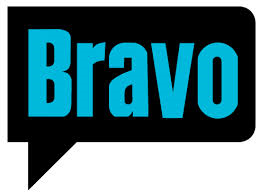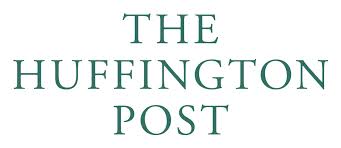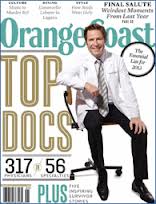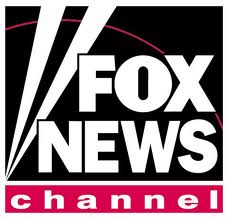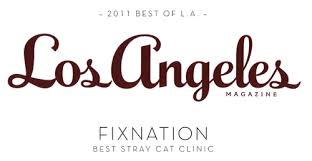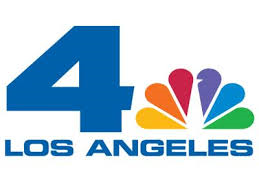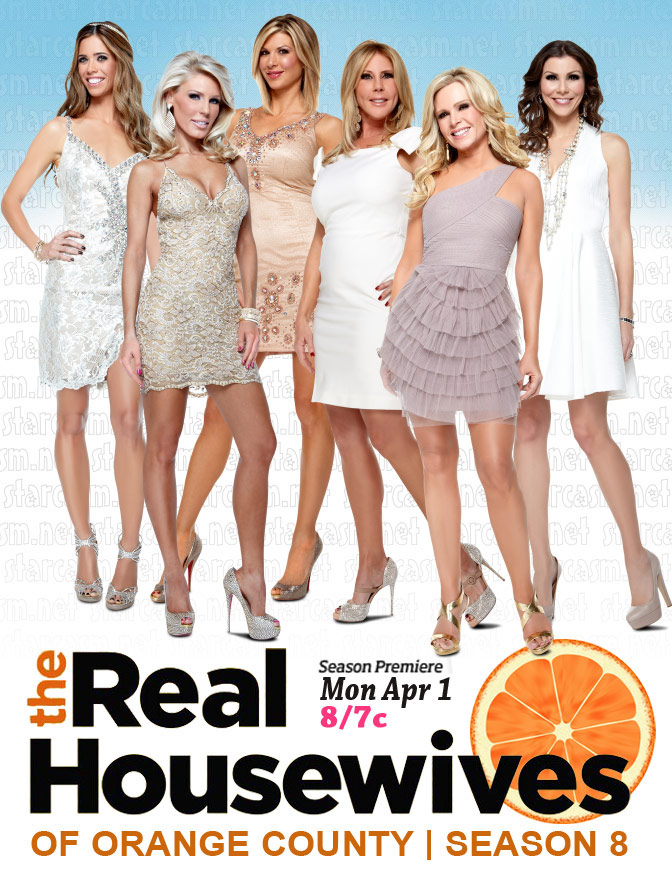 Request A Free Consultation
Need more information before you make a decision? No problem! Get a free consultation with Dr. Spitz to determine the best solution for your family.
Get My Free Consultation Now
As an experienced and skilled urologist, Dr. Spitz is trusted by media outlets all over for his expertise on the most advanced, effective vasectomy reversal techniques. Call Vasectomy Reversal USA at 714.REVERSE (714.738.3773) or 949.716.DADDY (949.716.3233) or use our convenient online Request an Appointment form to schedule your consultation.
As a male fertility doc, I've heard all the questions about what goes on Down There…and then some. When it comes to vasectomy reversals, those questions—and their answers—are extremely important. After all, most couples have heard of vasectomies, but not many know the...