In the Media
As a trusted, experienced physician and expert in male urology and vasectomy reversal, Dr. Aaron Spitz has been asked to share his expertise on numerous media platforms. View a compilation below or click on one of the categories to see individual video segments: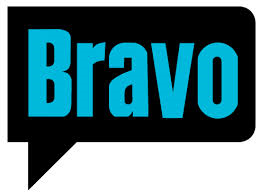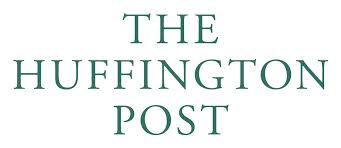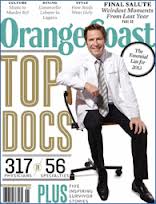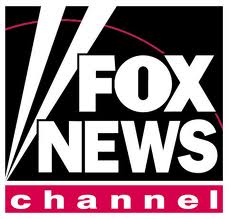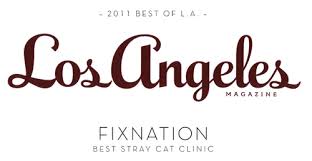 Request A Free Consultation
Need more information before you make a decision? No problem! Get a free consultation with Dr. Spitz to determine the best solution for your family.
Get My Free Consultation Now
As an experienced and skilled urologist, Dr. Spitz is trusted by media outlets all over for his expertise on the most advanced, effective vasectomy reversal techniques. Call Vasectomy Reversal USA at 714.REVERSE (714.738.3773) or 949.716.DADDY (949.716.3233) or use our convenient online Request an Appointment form to schedule your consultation.
When it comes to making families, for years, the onus has been on the ladies to figure out their most fertile moments. But with CDC statistics showing that trouble in baby-making paradise falls squarely on the shoulders of the guy 30% of the time, you've got to...