In the Media
As a trusted, experienced physician and expert in male urology and vasectomy reversal, Dr. Aaron Spitz has been asked to share his expertise on numerous media platforms. View a compilation below or click on one of the categories to see individual video segments: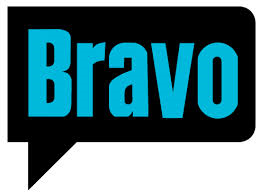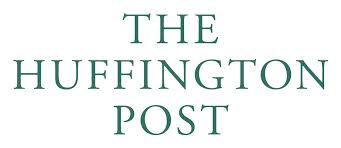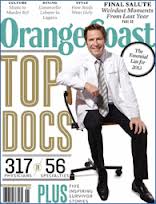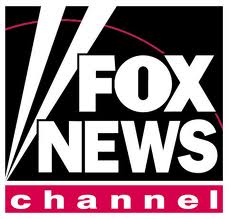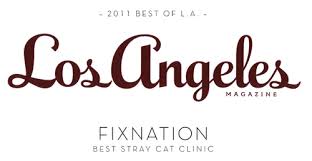 As an experienced and skilled urologist, Dr. Spitz is trusted by media outlets all over for his expertise on the most advanced, effective vasectomy reversal techniques. Call Vasectomy Reversal USA at 714.REVERSE (714.738.3773) or 949.716.DADDY (949.716.3233) or use our convenient online Request an Appointment form to schedule your consultation.
When we think of birth control, often the first thing to come to mind is the hormonal pill for women. But from as far back as the 1950s, there's been talk of how to create something similar for men. After all, it takes two to tango, right? A recent study published in...